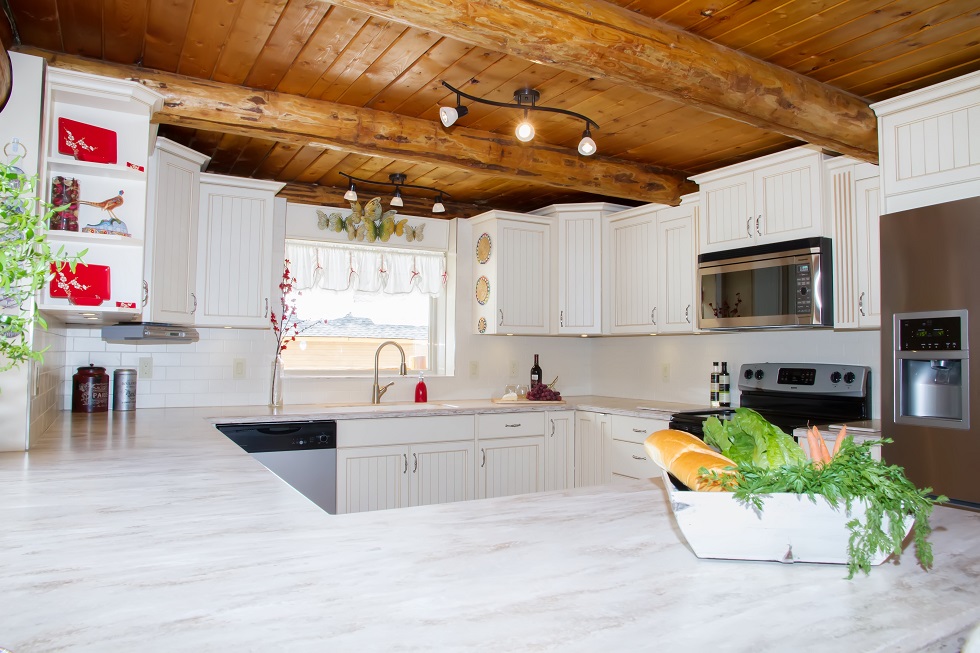 Total Tops Bath and Kitchens. Your source for elegant and dramatic counters and cabinets in Prince George, BC.
Prince George, BC
-

From dramatization to quiet elegance, make your home your own.
About Us
Established in 1972, Total Tops Bath & Kitchen is a full service cabinet shop. Progressively innovative, we fill the gap between large box stores and mom & pop shops. We'll help you dream, design and install your counters and cabinets with professionalism and pride.
All kitchen and bathroom projects on this site designed and installed by Total Tops.
Specials & Announcements
Design, supply and install. At Total Tops you can expect to come in with random thoughts and leave with a design path to follow.
And speaking of quality products, come and check out our Cambria quartz. We're crazy about the stuff! Cambria is one of the more eco-conscious companies out there and produces a great variety of different looks. Zero maintenance, substantial and stunning.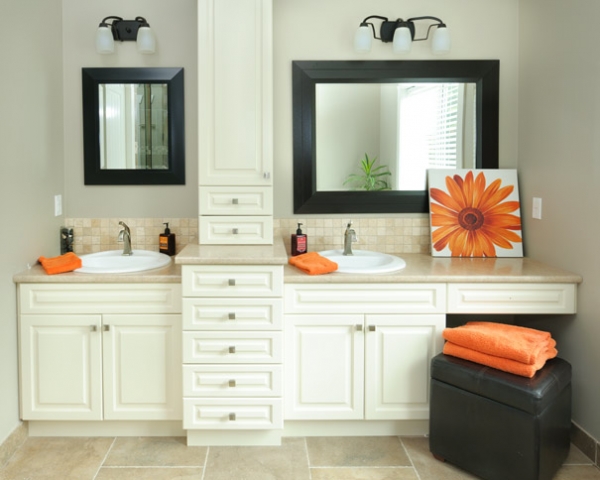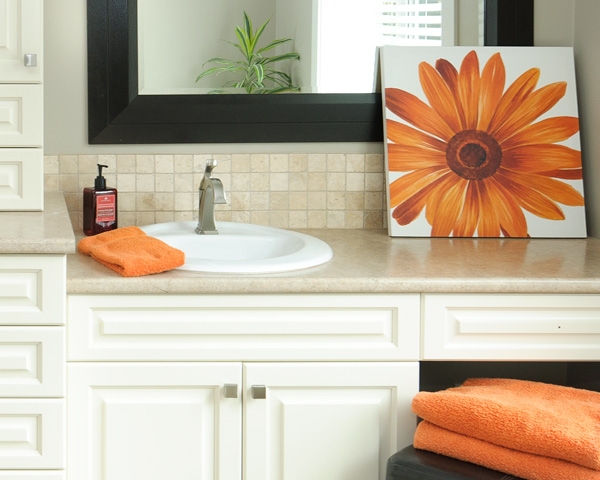 Our goal was to create a relaxing place for the young couple to start their day. Simple, well-thought out and asymmetrically functional.—

well crafted Countertops
We are Northern BC's number one choice for countertops.
Come in and select one of our trend-setting in-stock colours and we'll have your laminate counters measured, cut and installed at your convenience.
If it's solid surface counters you're dreaming of, Total Tops proudly offers DuPont Corian and Cambria Quartz. From casual luxury to warm sophistication, Corian's new Private Collection will bring out the inner designer in you.
Prince George's favourite countertops
These are our most popular laminate selections -- kept in-stock for your convenience. Please stop by to view our complete collection.
disclaimer: these are images of laminate countertops and are not a true representation of color.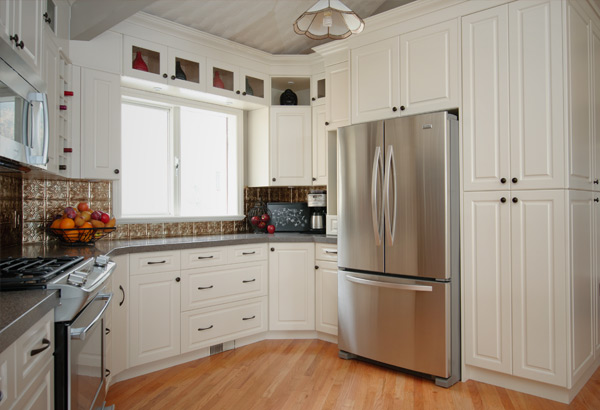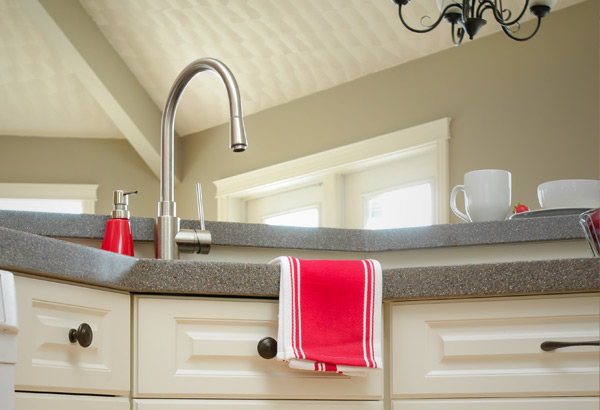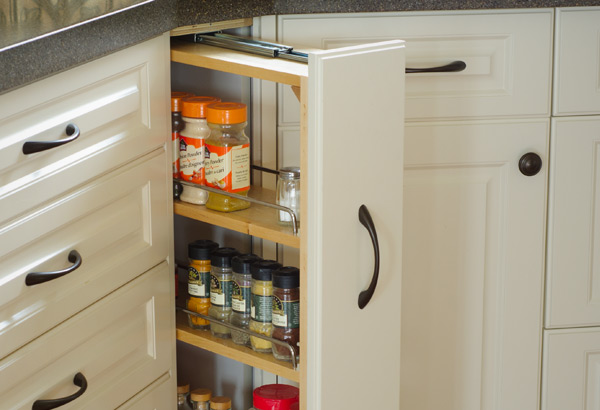 "We went with Total Tops because they had the best design. We still love the design but we would go back for the workmanship." — Gerry, Tabor Lake, Prince George

Cabinets quality and style
A full-service shop
We are happy to come to your home for design consultation, give you an accurate quote and have your kitchen installed at your convenience. We are committed to bringing new life to your kitchen and bathroom.
Great selection
We have carefully assembled a combination of manufacturers that will capture your sense of style at a variety of price points to fit into your budget.
Our best-selling cabinets
These are the top styles we find people enjoy in their homes. Please stop by to view our full collection.
Looking for more selection? Use the Online Door Selector to find a style you like
Showcase our work and quality
Designed, Supplied and Installed by Total Tops
Take a look at some of our recent work and notice the diversity in price point and style. Tell us what your dream kitchen looks like and we'll take you there...